Moving Philanthropy Forward
The Community Foundation of South Puget Sound works to strengthen communities in Thurston, Mason, and Lewis Counties.
Discover Ways to Give
Anyone can be a Community Foundation donor. Gifts from community members like you are essential to our work. Learn more about our programs and how to start giving today.
2017 Community Grants
We are now accepting applications for our 2017 Community Grants program. Read more here.
2017 Scholarship Cycle
Thank you to all who submitted applications!
Visit our scholarship page for additional information.
Community Events
Save the Date - Leadership in Philanthropy Awards Luncheon
November 2, 2017
Save the Date for the South Sound Partners in Philanthropy annual "Leadership in Philanthropy Awards Luncheon" on Thursday, November 2.
Learn More
COmmunity News
Coldwell Banker Evergreen Scholarship
Coldwell Banker Evergreen Olympia Realty has a unique college scholarship essay contest available for local high school students. For a complete listing or rules and eligibility please visit www.cbolympia.com/scholarship
View a complete list of 2016 Scholarships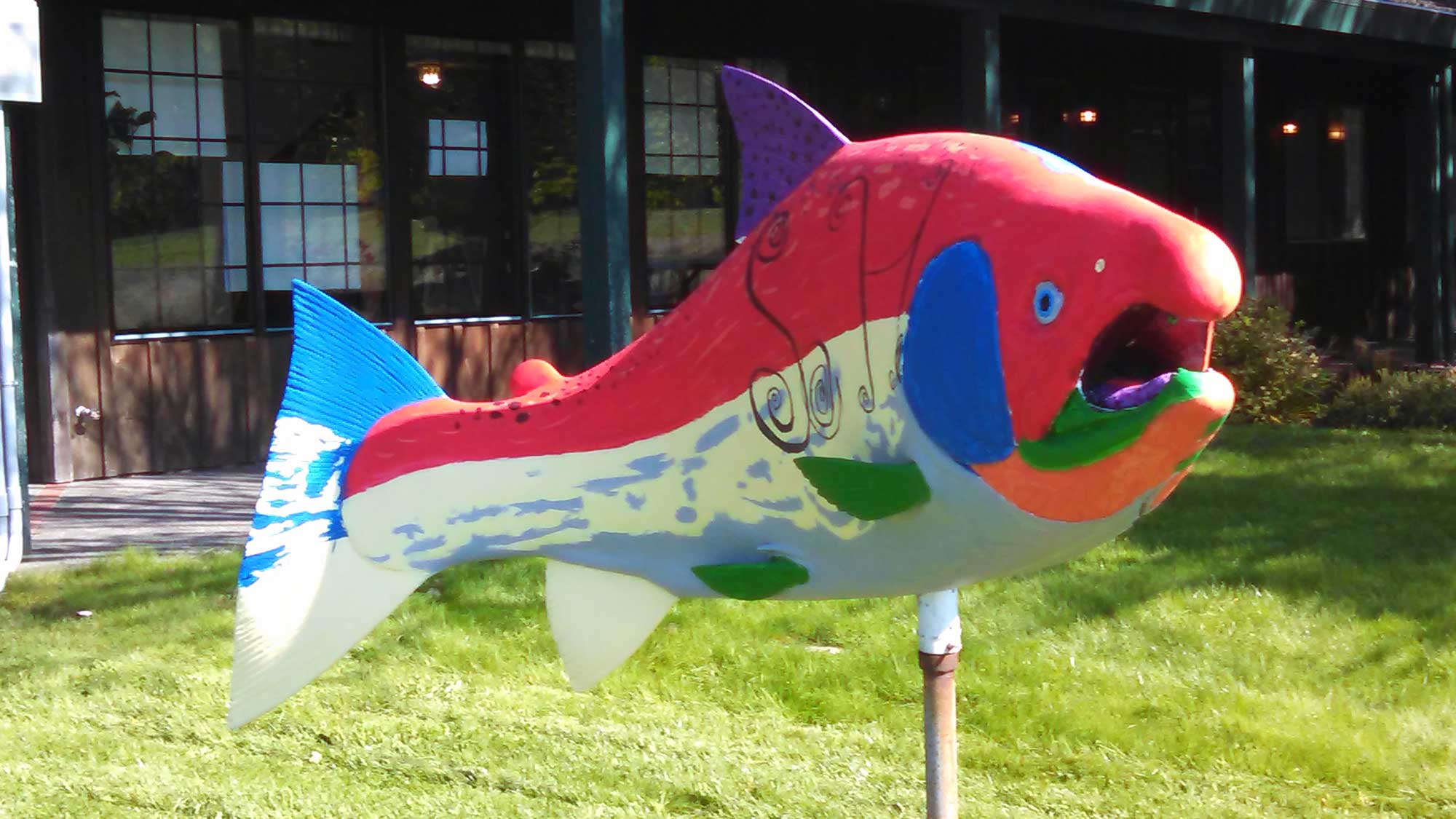 COmmunity Foundation News